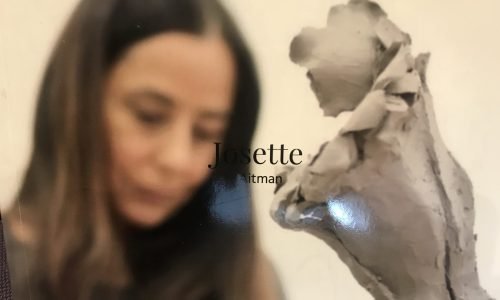 Josette Aitman was born in London January 1974. She trained as a classical actress before discovering sculpture.
Josette's work is normally abstract. She works mainly in clay and porcelain but also uses mixed mediums in her work.
Josette takes commissions and some of her work can be cast in bronze or resin.